With the increasing demand for extensions and conversions, people tend to opt for loft conversions. This has helped save time and money. Moreover, loft conversions are the best ways to cover the space and utilise it for other purposes. For this, you will require a reliable service provider. Thus, we at Loft Guru offer the best possible services we can. Our dedicated workers make sure that you get what you desire. Therefore, you do not need to worry about anything. If you are in search of loft conversions in Hertfordshire, make sure to hit us up. We can offer you the most fantastic loft services that you can ever dream of. We use advanced technology to make your living space better.
WHY CHOOSE LOFT GURU?
At Loft Guru, we aim to provide our customers with the best quality services within the scheduled time. Our workers make sure that you receive your project at the given time. Thus, ensuring that you will get high-quality services. We use advanced technology and the latest equipment to deliver your project on time and with the best quality services. We never compromise on the quality of our services. Thus, you can rest assured that you will receive high-quality services with extreme dedication by hiring us. Our tech freaks know their job very well.
HIGH-QUALITY PRODUCTS FOR YOUR PROJECT:
We at Loft Guru will offer you the highest quality of products needed in your loft conversion project. Our extremely dedicated and experienced professionals will guide you in opting for the most affordable and amazing furniture and other equipment that suits your area. Thus, by trusting us, you will not only get professional work but professional advice as well. Moreover, our experts ensure that the loft conversion is according to the latest trends. Thus, you will get to know the newest trend in the market.
OUR SATISFIED CUSTOMERS:                  
At Loft Guru, we believe that the quality of our products and work should be according to your needs. Thus, we ensure to offer you the services that are up to the mark. Due to this, we have tons of satisfied and happy clients all over the town. We offer our services in Hertfordshire and the surrounding areas. You can always count on us anytime you need us. Our professional conduct and ethical behaviour attract more clients. Therefore, contact us anytime. We are still available to help you out.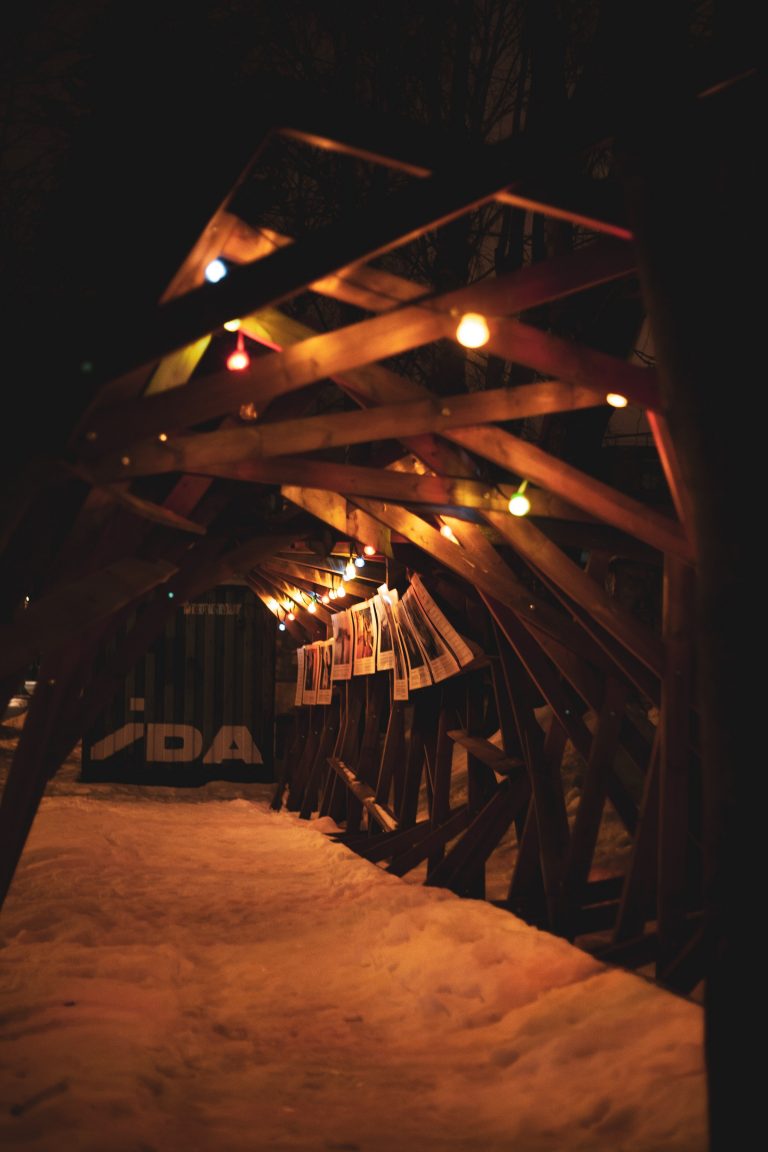 BOTTOM LINE:
With the increased demand for loft conversions and extensions, we never compromise on our quality of service. At Loft Guru, we offer the best services to help you make your place the dream place you want. Our professionals can help you with every matter. They know what can be the requirements of your project.
Therefore, they manage everything accordingly. With the improved use of technology, we have made it possible for ourselves to work effectively. Our team of experts ensures that you receive what you have paid for along with our hardworking professionals. By contacting us, you can rest assured that you will receive the best services in town. Thus, contact us anytime for any information. Our customer service is available 24/7 to solve your queries. Therefore, make sure to visit our website for more details.